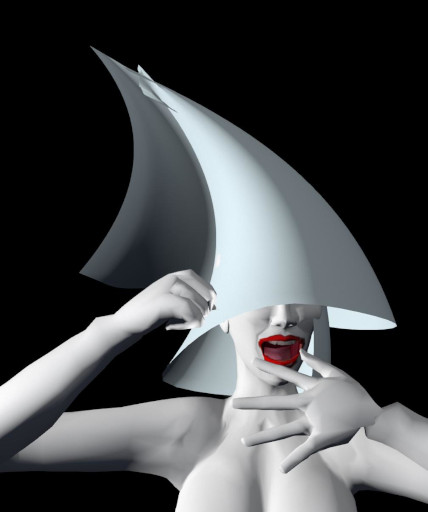 Opensimfest is 1,2,3, March and i am working creating the pictures right now. I am doing some of the graphics in a VR 3D paint program with Leapmotion only using my hands. And of cours the rest on my Opensim grid. Trying out new stuff.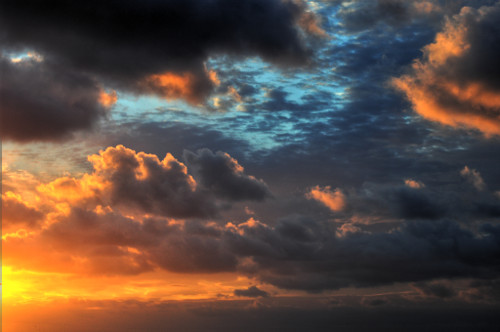 Everyting updated. Terms of service and privacy policy. And we are secure now. https://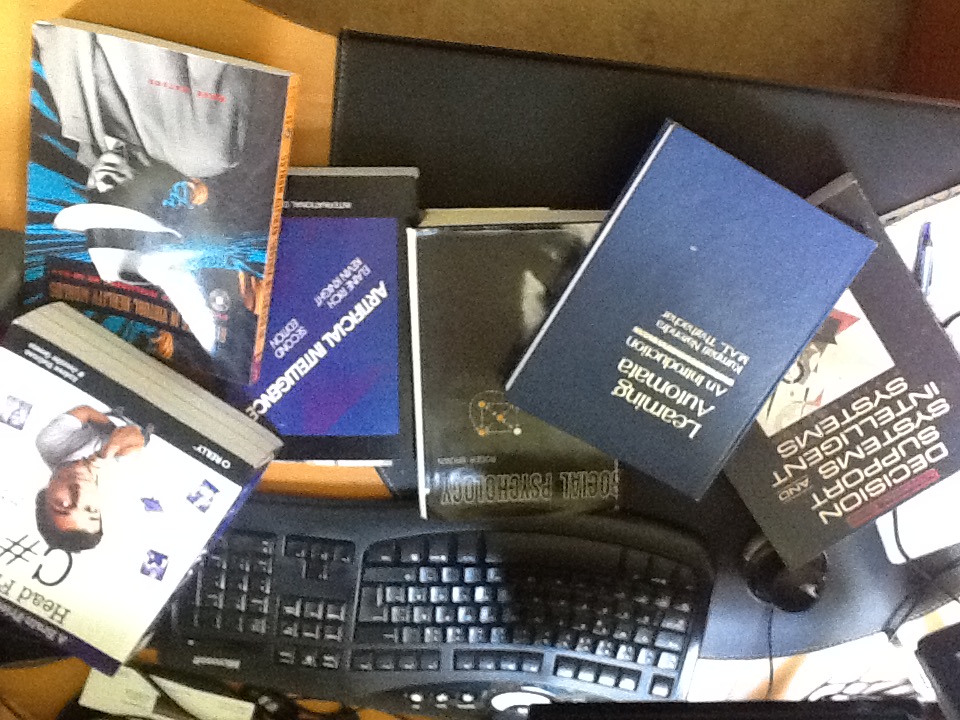 Reading up on some books from a new perspective.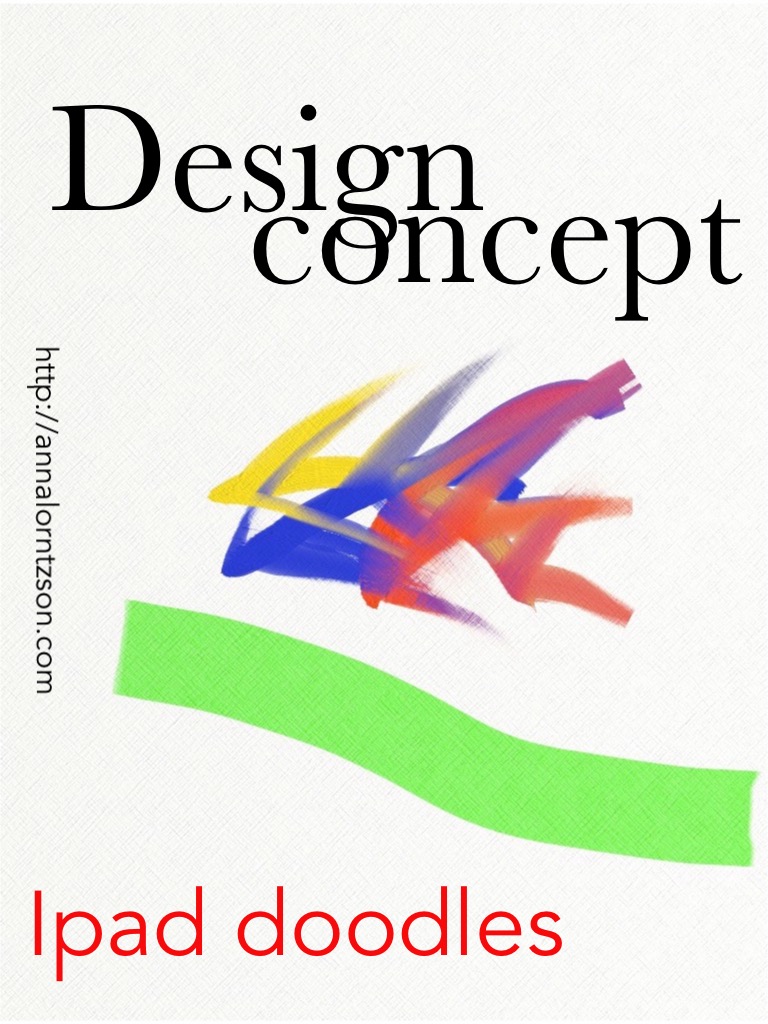 Working to get my Ipad to be a blogging platform. That is harder than it looks. Apple do not want you to use more than their services. Next step.. Android.