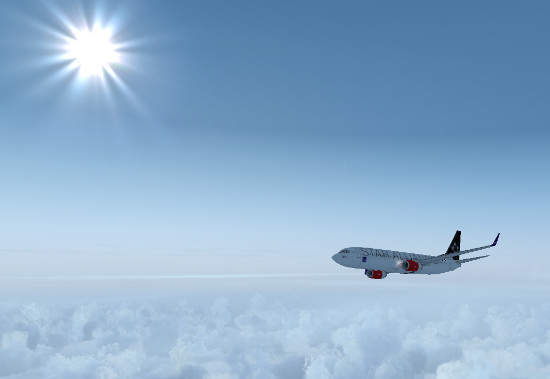 Flying the IVAO IFR tour. It is nice to come to new airports. Just landed at ST Petersburg. First time on a Russian airport. How many years have i been flying?
Lots of map reading and other fun stuff.
After a few days of work the new Linux server is working. The new RAID system will hopefully make content loss a little bit more difficult.