Details

Written by:

Anna Lorentzson

Hits: 23107
Simulator flying have been somewhat low during the winter due to work and stuff. But now spring is here and i am visiting the virtual skies all the time. Focus these days are on the virtual pilot flying. Trying to get to Privat pilot at IVAO. Sorry to say i did not make the theoretical exam. Have to read more the next time. Been lazy.
The big simulator have been sitting in the old stable all winter and it is to cold to build.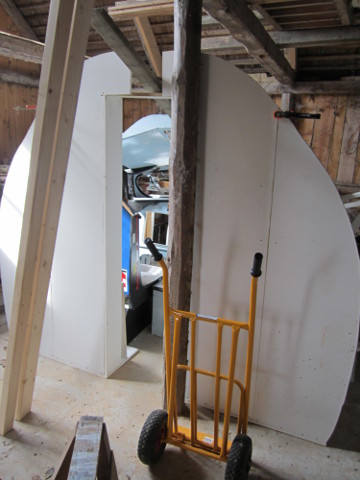 But now it is getting warm and it is time to start to build again. Because the simulator have been down there have not been much flying big planes in Scandinavian VA.
But i have found a new virtual airline.

Short flights in Denmark with my Beechcraft 200. It is perfect for real virtual flight in the Oculus rift. I now start to get the difficulties in Oculus flying and the new update on Flyinside is really great. Feel like a pilot.