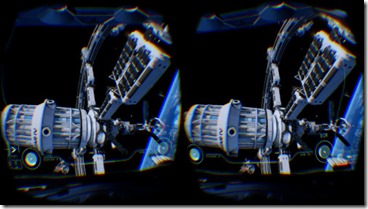 First time i really go deep inside a VR game. Well i got sick for a few times. But it works in the game because i suppose i would if i was trapped in a space station and moved around to much. It is a nice touch. Keep still in game to not get sick. It is a cool game and scary. Feeling of being there is nice.
So you can do a nice VR game without killing things. I like that.
http://maps.secondlife.com/secondlife/Lost%20Angels/26/138/54
Lost Angel. I still find places in SL that is nice and have a feeling. Walking around and found this great club. Have to return when there is something going on.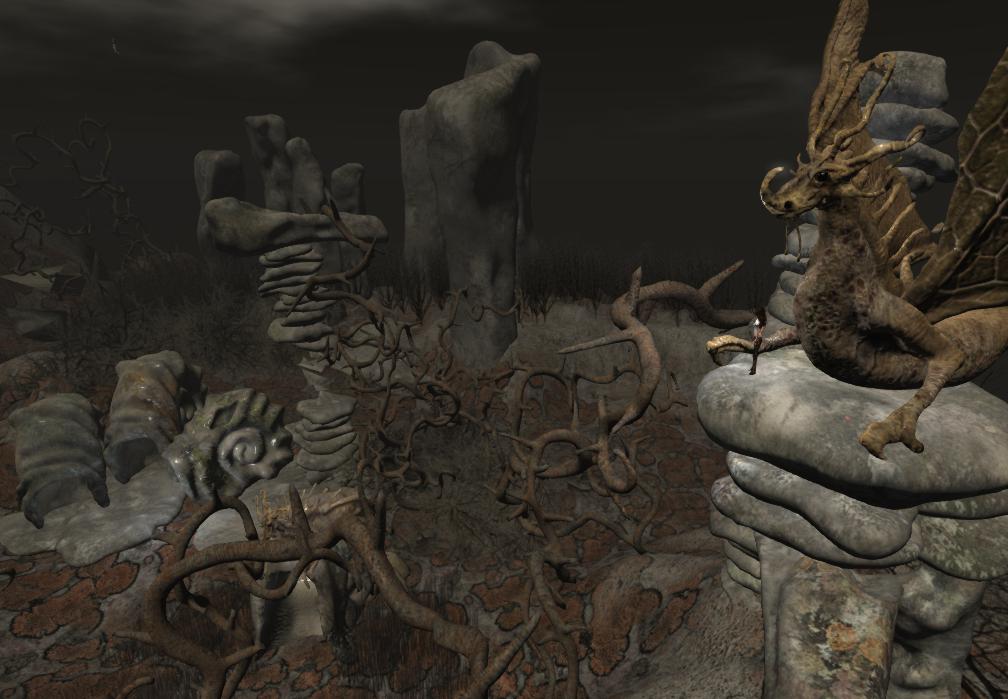 Very nice to visit in VR headset. Good frame rate and nice to do a walkabout. Aways nice to visit a new exhibition by Cica.
http://maps.secondlife.com/secondlife/Seth%20Island/210/54/40