I find myself in a great need for a new direction in my work. I am stuck with old fashioned ways of looking on art.
I do not care if it is crap i just have to go somewhere else or i will just die.
Sea monster digital painting
Got a tip to check this page http://research.zakta.com/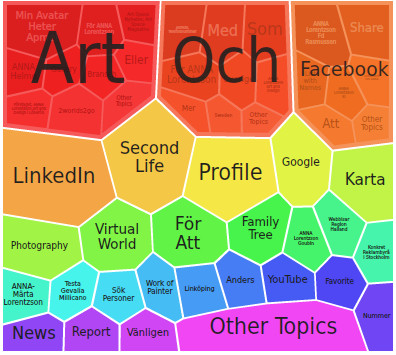 A nice webmap over my web activities. Just some fun.
Always trying to do some new things.
We needed a something like this.
I hope to write something new about the artlife soon.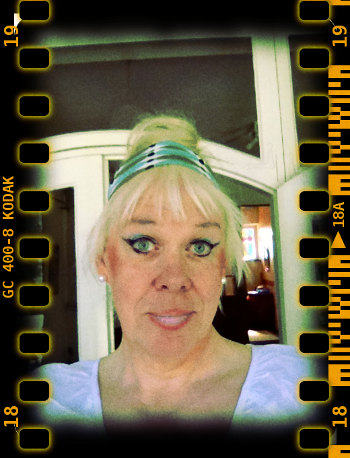 I found this nice app for my Ipad that make any film into Super 8. So i just have to do some experimenting and with no actors i have to use,,me.
As the 60´s star. hrmmm.
Now i just have to do some cutting, i think it is a autumn project.
The picture was made in Gimp. Found some nice filters on the web.