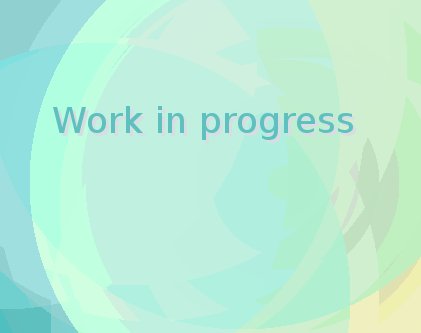 The first steps in getting the 2worlds2go network website up and running again is on its way. THere are still a lot of things to do but it slowly is taking its shape. A new cleaner template and i have some texts to write. Starting over tomorrow.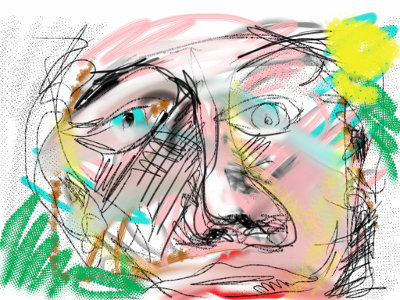 I have finally come to a point in my digital projects where it comes to less work in the digital world. I have now some time to work on my traditional work and do digital experiments.
Fun and exciting work ahead. I have been waiting a long time for this day.
Happy,happy.
After some testing we are now moving away from MySQL to MariaDB. Work as good and MariaDB now comes with OpenSUSE. The developer grid could be down for some time during the transfer.