Always trying to do some new things.
We needed a something like this.
I hope to write something new about the artlife soon.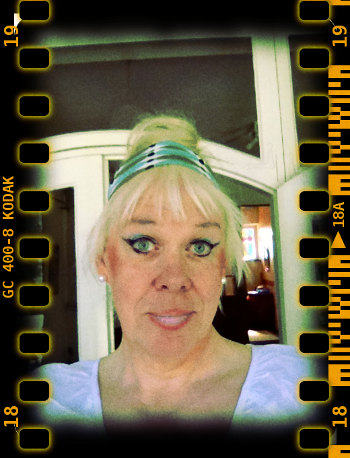 I found this nice app for my Ipad that make any film into Super 8. So i just have to do some experimenting and with no actors i have to use,,me.
As the 60´s star. hrmmm.
Now i just have to do some cutting, i think it is a autumn project.
The picture was made in Gimp. Found some nice filters on the web.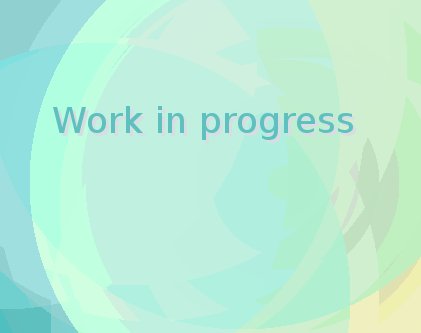 The first steps in getting the 2worlds2go network website up and running again is on its way. THere are still a lot of things to do but it slowly is taking its shape. A new cleaner template and i have some texts to write. Starting over tomorrow.