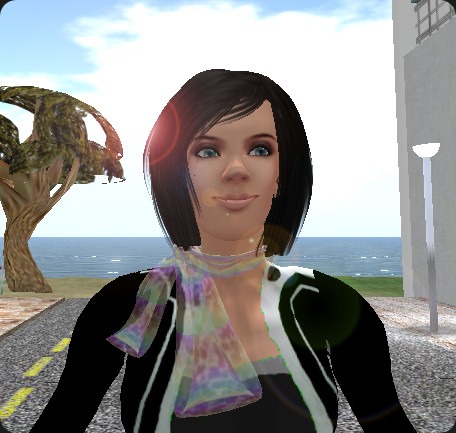 New look on the OSgrid
Today I visited SL10B. Very nice and I just love all the pod rides. But it got me thinking about why I am just visiting not living in Second life as I did before. I am in world a few times a week but I used to be online all the time. Creating stuff, partying and making new friends.
And so it struck me it is the creative tools they migrated off world and so did i. When you use mesh, texture creation tools and sculpties you need off world tools. So it is more ordinary computer work. They make creative work so much better but what I loved was working in Second life. Having people drop by and building something and the go off to a party and never leave Second life.
My very nice studios with great views that I paid thousands of dollars for was the reason why I staid in world in SL. Now I just visit and I would really want to spend more time but with the tools in the viewer today it is not possible to create in Second life anymore if you want to do great work.
I want another studio, maybe on a mountain top and great tools to create for the SL community. Time to think again Linden lab.