I am exploring art in virtual worlds and have been for some time now. Today it was Second life. I am doing some early work on new ways to work with in VR. I find it difficult but possible to do some art that could be both created and enjoyed thru my Oculus.
True VR art is still in its early stages but if its is there it have to be worked and understood.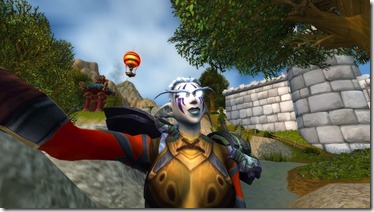 I am on vacation so i do some WOW and a lot of thinking about what to do now and how. I am in a vacuum and all the artwork goes nowhere. The companys goes nowhere. Almost everything is standing still.
I play WOW and a lot of other games. Peeking in to Second life. Thinking and walking.
What is going to happen now?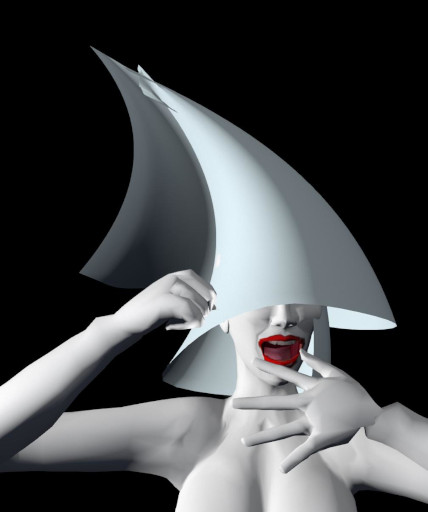 Opensimfest is 1,2,3, March and i am working creating the pictures right now. I am doing some of the graphics in a VR 3D paint program with Leapmotion only using my hands. And of cours the rest on my Opensim grid. Trying out new stuff.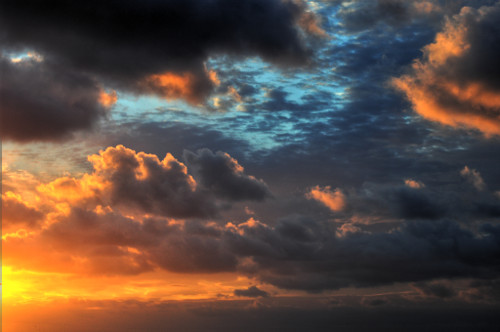 Everyting updated. Terms of service and privacy policy. And we are secure now. https://