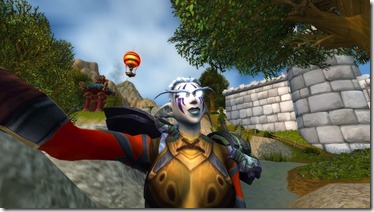 I am on vacation so i do some WOW and a lot of thinking about what to do now and how. I am in a vacuum and all the artwork goes nowhere. The companys goes nowhere. Almost everything is standing still.
I play WOW and a lot of other games. Peeking in to Second life. Thinking and walking.
What is going to happen now?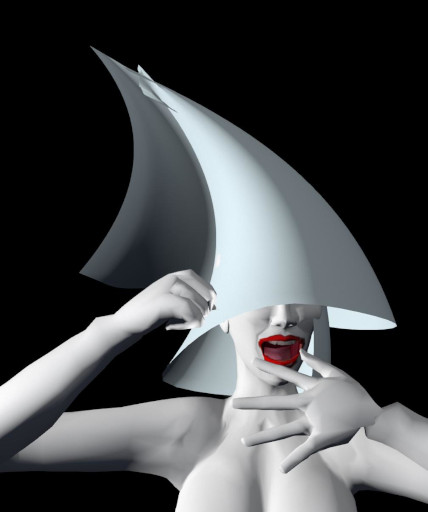 Opensimfest is 1,2,3, March and i am working creating the pictures right now. I am doing some of the graphics in a VR 3D paint program with Leapmotion only using my hands. And of cours the rest on my Opensim grid. Trying out new stuff.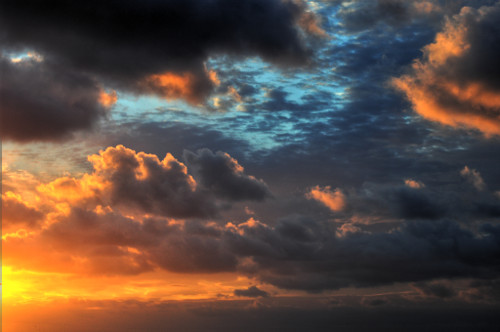 Everyting updated. Terms of service and privacy policy. And we are secure now. https://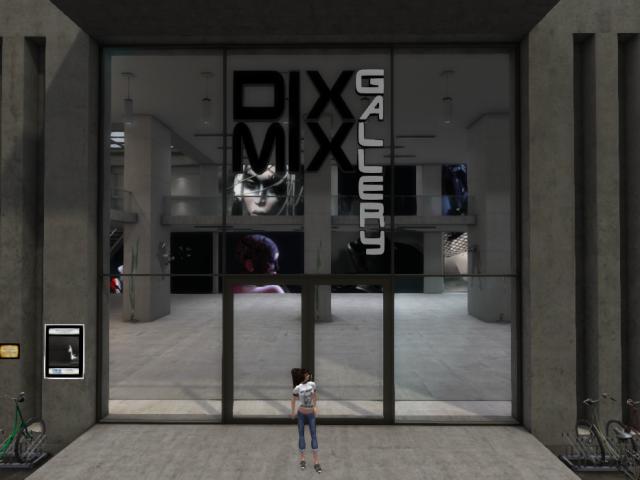 I think you should try it out. Really love the pictures and the gallery. Always use my Oculus it is frame rate friendly.