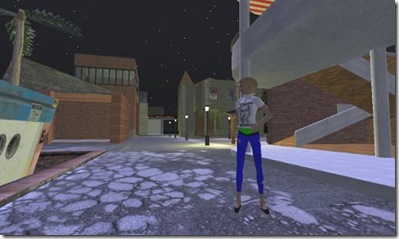 And we are up and running again. On the OSgrid we have a Beta of the island with all buildings put in. Its missing a few things but its very near completion. The 2worlds2go Island will when its ready be a free download. Distributed in a oar file and some nice packaging.
So everybody can start their Opensim life with a nice city. Everything in place from the beginning.
Web servers up and running but the computer room is a mess with network cables.
Its all in a days work.