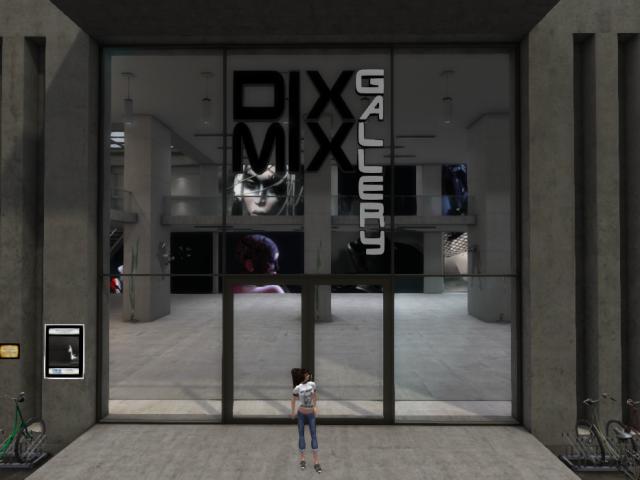 I think you should try it out. Really love the pictures and the gallery. Always use my Oculus it is frame rate friendly.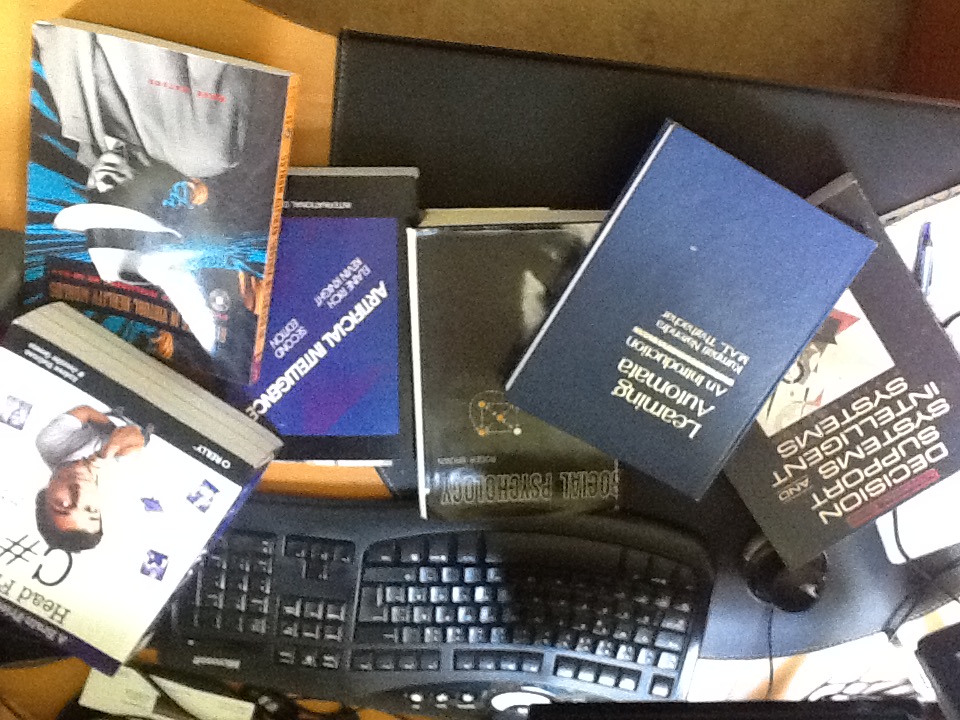 Reading up on some books from a new perspective.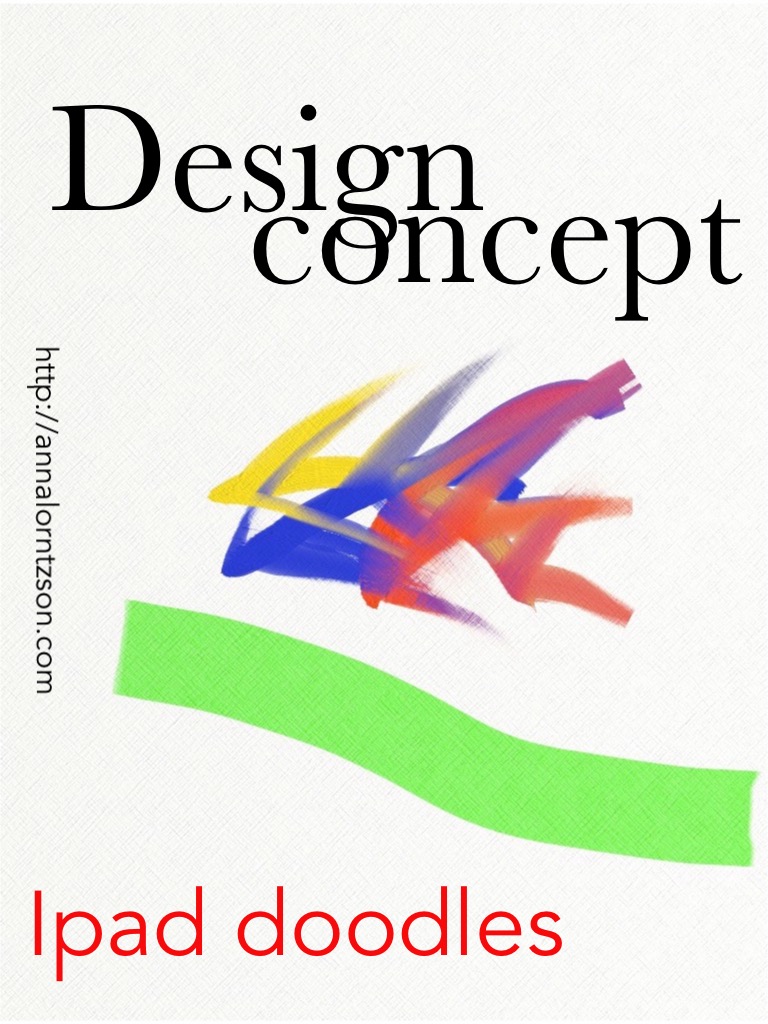 Working to get my Ipad to be a blogging platform. That is harder than it looks. Apple do not want you to use more than their services. Next step.. Android.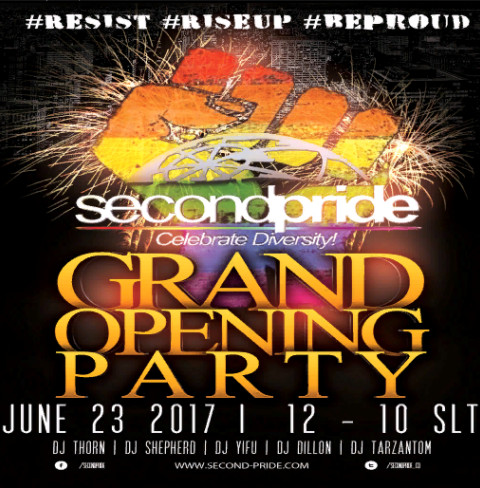 I have a small store at Pride this year. Go there and get two free pride Lions.