Details

Written by:

Anna Lorentzson

Hits: 33085
One of the very active artists in Second life at Studio 33.
http://maps.secondlife.com/secondlife/Rockcliffe%20Conservatory/223/72/1514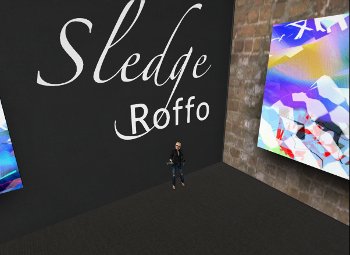 From Sldeges profile: "
I make art and dream of perfection.
Primagery is the art I make in Second Life. A process of creating prim groupings in a sculptural arrangement, texturing and augmenting them with various features and then shooting pictues of them with the SL camera without alot of postprocessing."
I like it you can go and se it too.