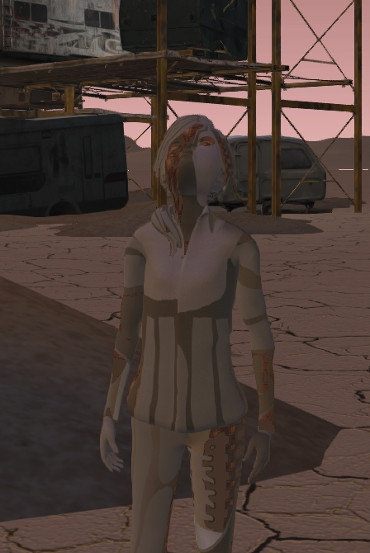 Well it is still a Beta. Wanted to look different and i do. So went thru the process of getting a new avatar and it worked all the way to The High Fidelity viewer and then something did not work out.
But i have a new Avatar. Now to get the textures right.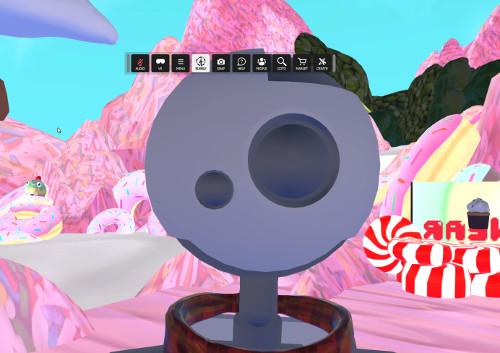 Things start to look better. Could not use my Leapmotion hands. Pity when you can not give people the finger. It starts to look like a world now. Most things work and now they need people and developers i guess?
It is fun to play around for a while. But i think i wait for a while to develop anything. Still have not figuered out how to make a solid ground. Not that difficult but you know there are other worlds to visit.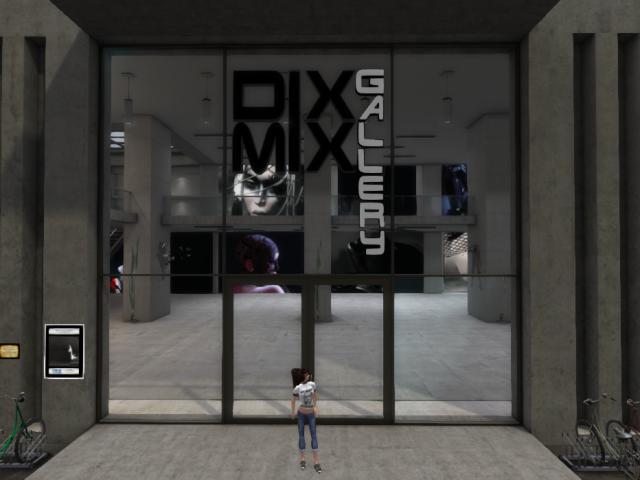 I think you should try it out. Really love the pictures and the gallery. Always use my Oculus it is frame rate friendly.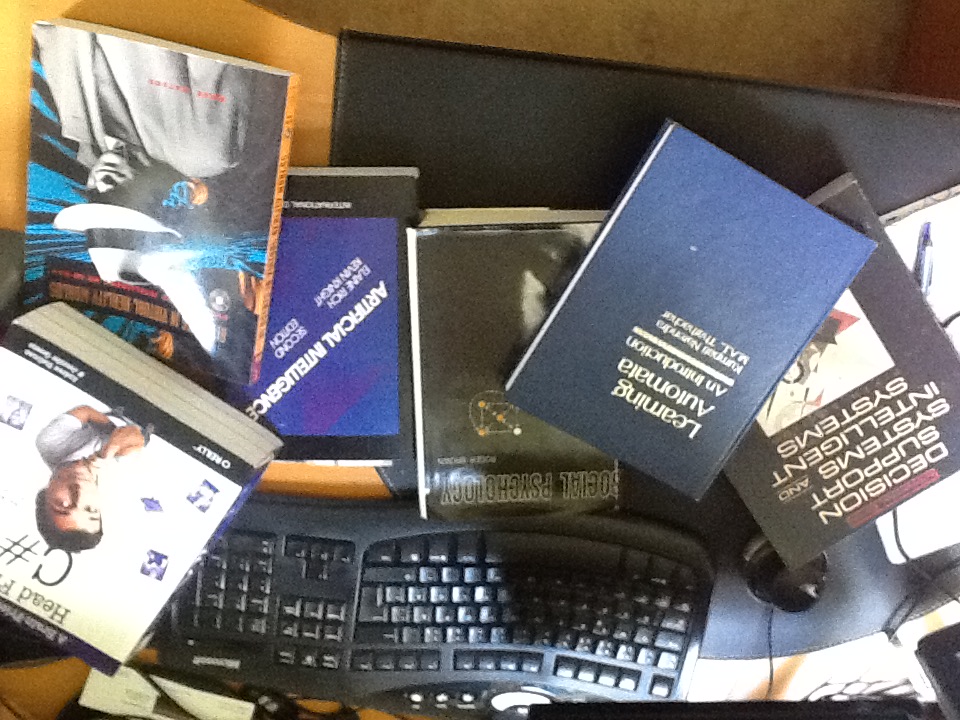 Reading up on some books from a new perspective.