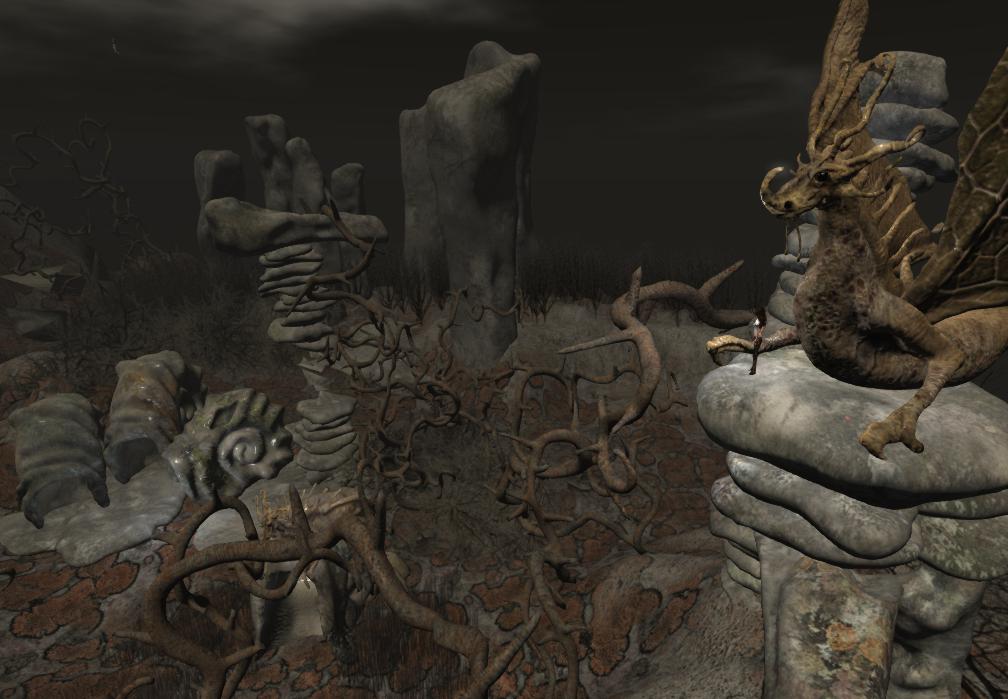 Very nice to visit in VR headset. Good frame rate and nice to do a walkabout. Aways nice to visit a new exhibition by Cica.
http://maps.secondlife.com/secondlife/Seth%20Island/210/54/40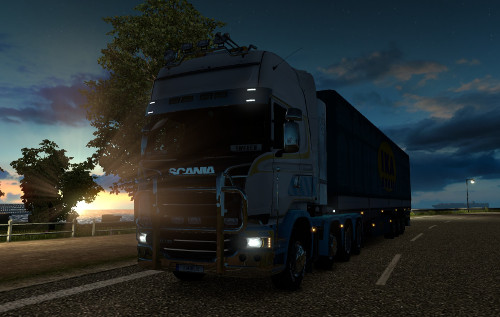 When i where a lot younger than today i actually did drive trucks in RL. Big ones. But then life went another way.
I thing that is the reason i really love ETS2. On my way to Kiel in my Scania.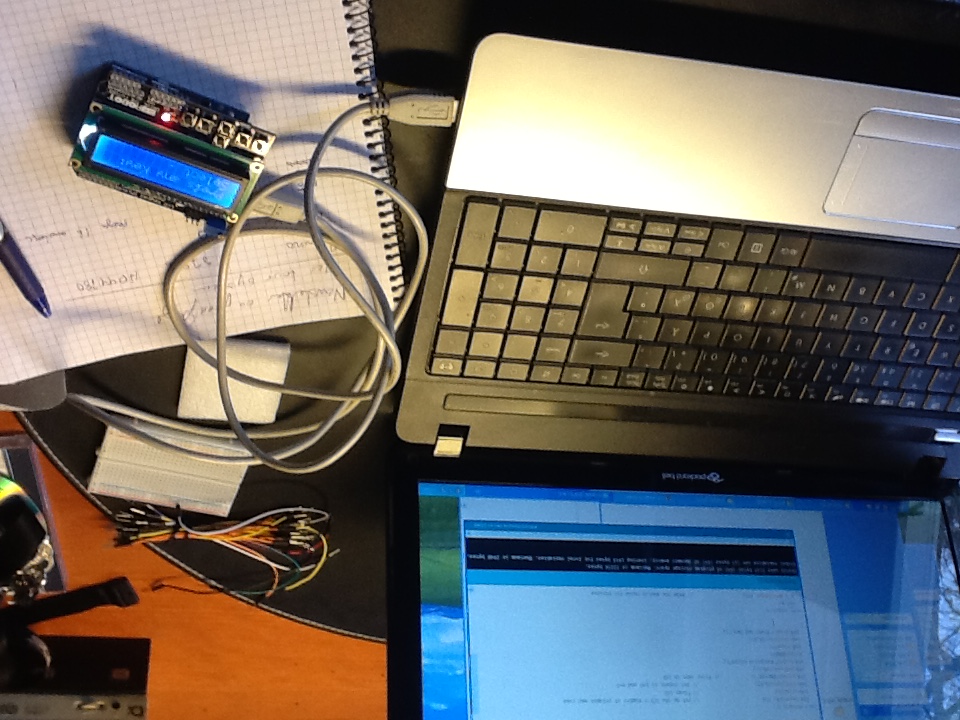 Started some work on the simulator with my Arduino. Trying to figure out how to best make displays for the autopilot and radios. Experimenting.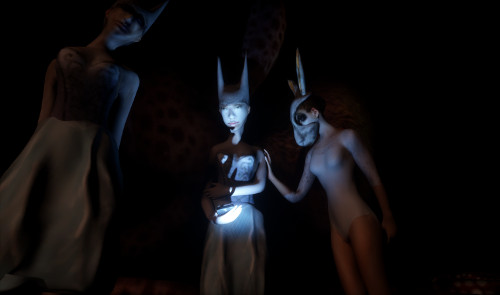 Visited An evening at the Ballet by Bryn Oh. Not easy to find something you like. Bryn Oh is one of my fav artists in SL and she do not dissapoint. Like several tableau with a strong feeling of being in the theatre. I liked it.
Visited some other nice places but the feeling of being alone is creeping up on you. When i visited Astro Port there was a avatar just standing there and when in VR that is just scary.