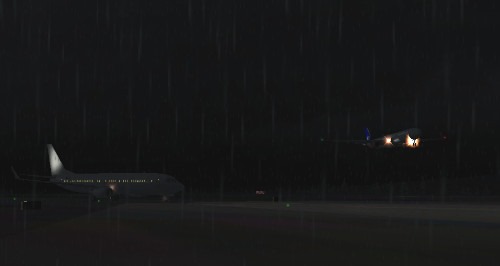 Snow today at ENGM and had to wait for another Scandinavian VA plane to land. But it is lots of fun anyway. Not that often I see other SAS pilots out there at IVAO.
Today I wanted to take some time of and go shopping on the hypergrid. There are some nice shops out there now.
http://craft-world.org:8002:Sinus
Really nice shops. It is so nice to see well built shops not just a lot of pics on the walls like a catalog.
This is what going shopping means. If you never have done it in real? If you do not need anything just go for the nice shops. This is what virtual shopping should look like.
And now nice things are on the hypergrid too. Not so afraid if they close down SL anymore. I can go shopping on the HG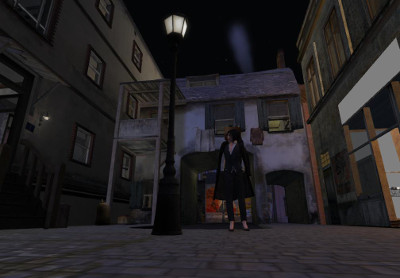 This is a nice sim or many i do not know. There are really nicely built. I came here by train so i do not know where i am and i do not want to open the map to spoil the illusion. Walking around using my Oculus really takes me back to the old Sweden when i was i child. No not the 1920´s. I am not that old. But where my grandmother lived looked something like this. Heaven for a child to explore.
Maybe that´s why i love explorig in SL?