Got some very nice inspiration in the mail from Amazone. Painting book by Anthony Jones. Loved it and wanted to do something disturbing.
Of course i have no time so it had to be some doodling on my Ipad.
It is ok can use this in virtual someday.
Just got this site up again. Some exciting new research coming.
Today i had to buy Bunny ears. Sooner or later i just had wear them.
Happy easter.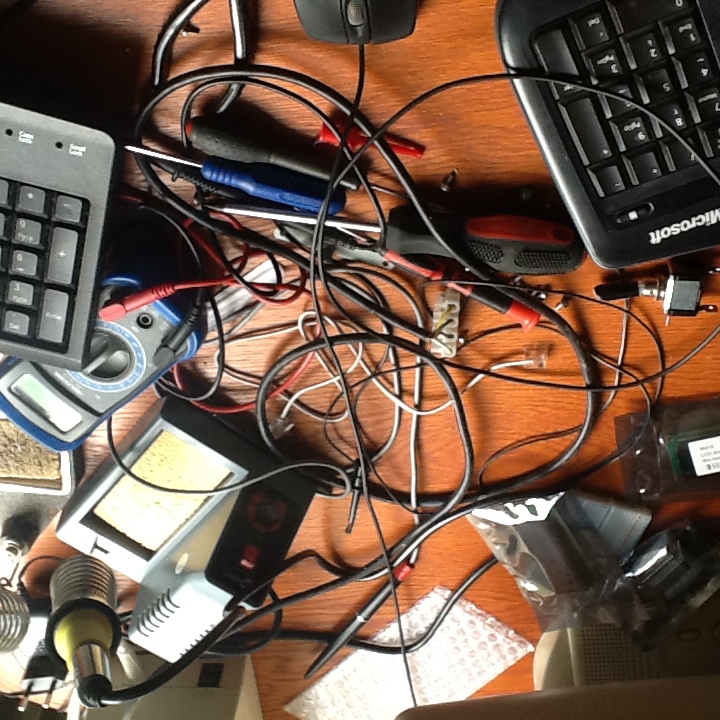 Started to work on the Arduino to learn more about programming and soldering things together. It is a long time since i did work like this. But it is really some fun.