http://maps.secondlife.com/secondlife/Lost%20Angels/26/138/54
Lost Angel. I still find places in SL that is nice and have a feeling. Walking around and found this great club. Have to return when there is something going on.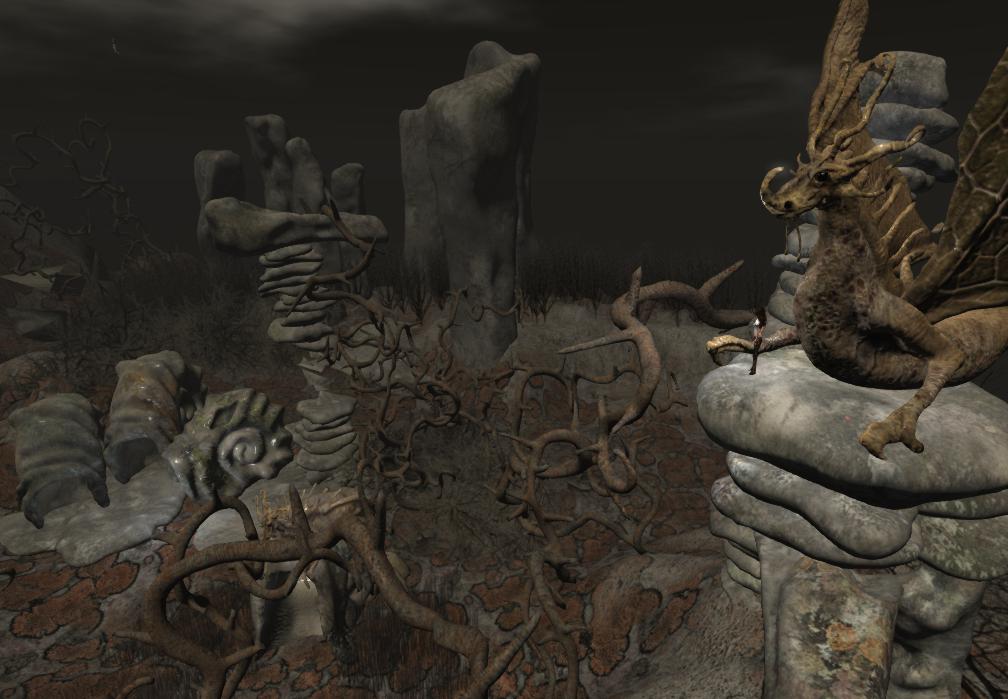 Very nice to visit in VR headset. Good frame rate and nice to do a walkabout. Aways nice to visit a new exhibition by Cica.
http://maps.secondlife.com/secondlife/Seth%20Island/210/54/40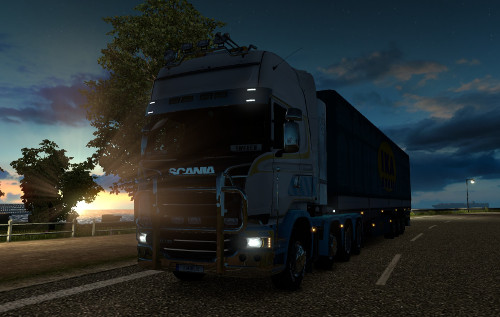 When i where a lot younger than today i actually did drive trucks in RL. Big ones. But then life went another way.
I thing that is the reason i really love ETS2. On my way to Kiel in my Scania.
D

one some work on the website. Missing menus back, errors corrected. Lots of stuff that did nor work removed. Trying to slim things down so we wont get hacked again. Lots of stuff fixed. Phheeww. nice.